The ultimate lighting solution for your outdoor spaces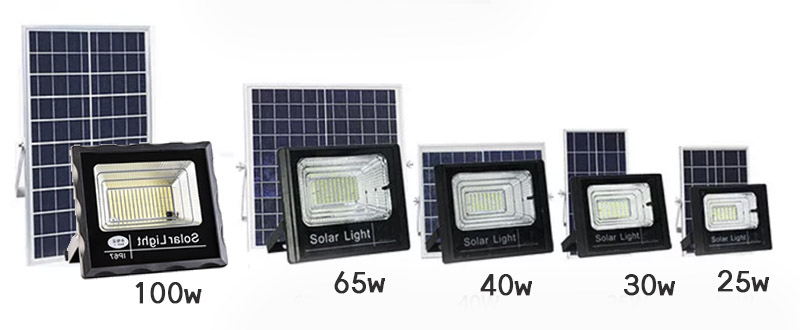 With high conversion rates and a durable aluminum alloy frame, this light is built to last and withstand even the harshest weather conditions.
Equipped with advanced waterproof and explosion-proof technology, this light is perfect for use in outdoor environments. It also features an integrated lithium battery with a large capacity, providing long-lasting and reliable power.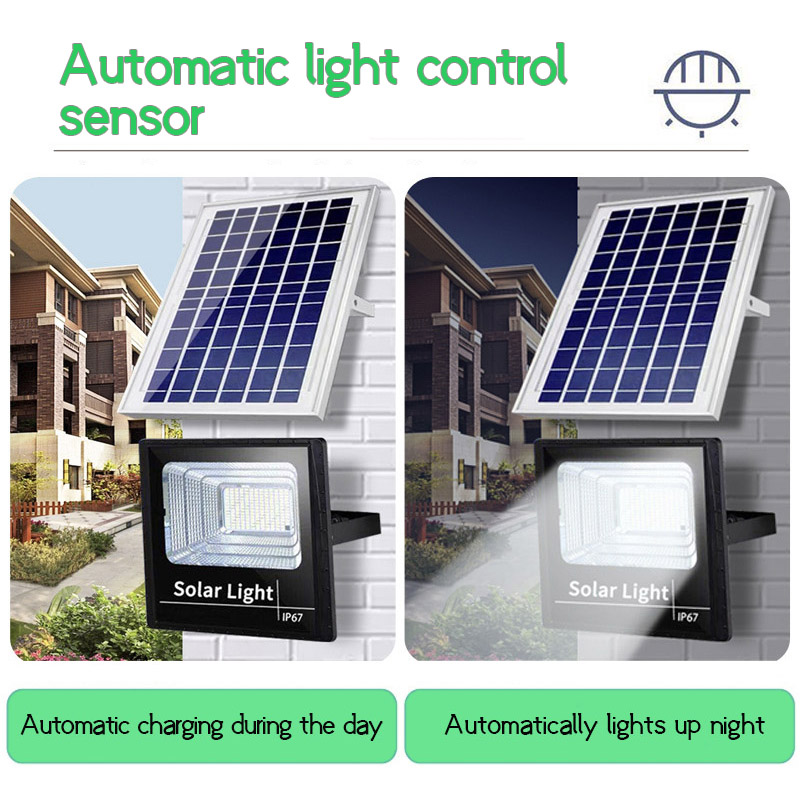 This Solar Flood Light is designed with a fully automatic intelligent light control sensor, ensuring that it turns on at dusk and off at dawn, conserving energy while providing bright and consistent light. With remote control functionality, you can easily adjust the light settings from a distance.
High conversion rates for optimal energy efficiency
Waterproof and explosion-proof design for outdoor use
Durable aluminum alloy frame for long-lasting use
Automatic light control sensor for energy conservation
Remote control functionality for easy adjustments
Whether you need to light up your driveway, garden, or other outdoor areas, this Solar Flood Light is a perfect choice. With its reliable and durable design, you can enjoy bright, efficient lighting for years to come.
Quarke 25W Solar Flood Light
Control
Specifications
Package Size
(cm)
Gross Weight
(kg)
Accessories
Solar Light 25W(44pcs lamp bead)
remote control
light-dependent control
timing
Item
25W
20pcs/Carton
37*37*37cm

1pcs
2*2*2cm
11.2kg/20pcs
0.8kg/1pcs
Remote Control
5 meter Linesetscrew
Bracket
Instruction book
Lamp Bead Amout
44 pcs
Lamp Size(mm)
125*130mm
Solar Panel Size(mm)
120*130mm
Solar Panel Power
6V/2W
Battery Capacity
1.5A
Lighting duration
8-12H
Life Time
5-8 years
Irradiated Area
15㎡