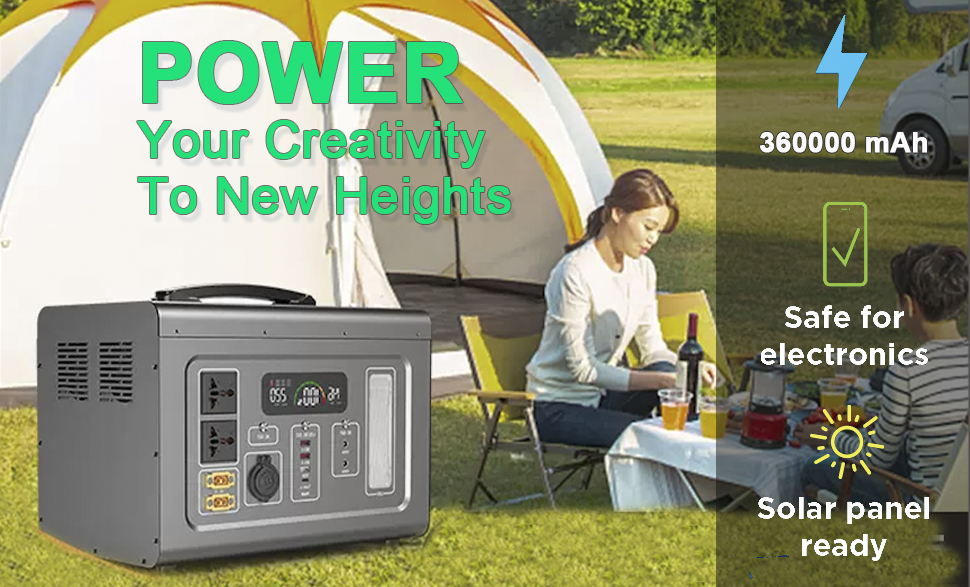 Bring the Power to the Party | Outdoor or Indoor | No Engine, No Hassle
A battery backup supply that's small and quiet. Perfect in power outage supplies at home or as a solar generator for on the go.
Outdoor Use
The XM1000 Portable Power Station 1500W is designed for outdoor activities like camping, tailgating, or festivals where you need power on the go. It supports charging for all your necessities and more like mini refrigerators, GoPro, drones, lights, or speakers.
Indoor Use
Functional for indoor as well, it is perfect as a generator for the home use as an emergency blackout kit or power source in construction environments.
From charging your phone, tablet, or laptop to watching TV, water heaters, washing machines, it's all made easier with the XM1000 Portable Power Station 1500W.
No Engine, No Hassle
The XM1000 is engineered without an engine which means it uses no fuel, needs no maintenance, and generates no noise for a hassle-free experience.
Without fumes or special care, this is the ultra-versatile silent power source to take anywhere.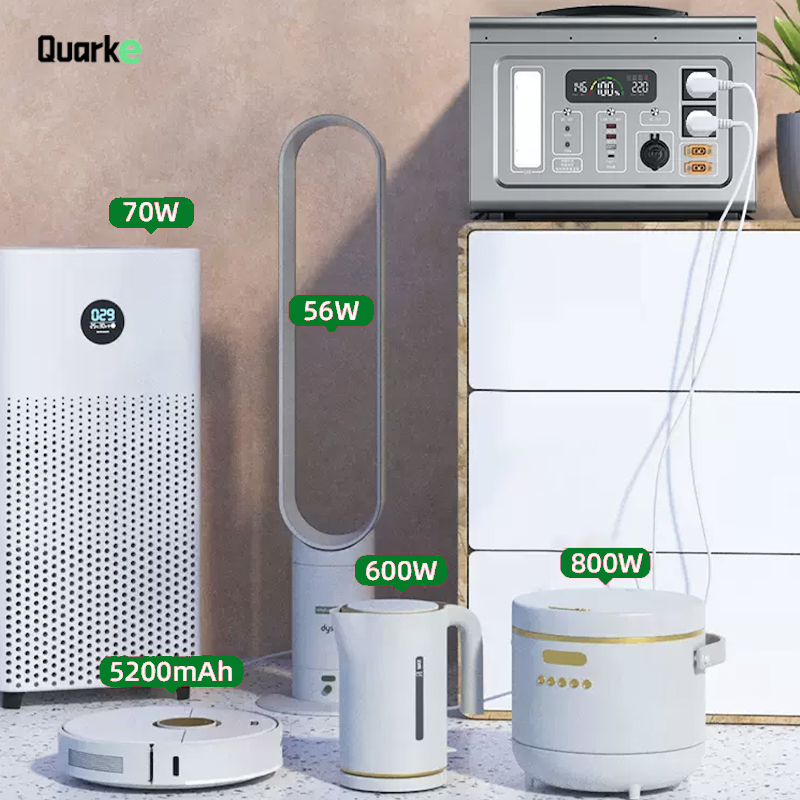 Perfect Portable Power Station
1500W Rated Power,3000W Peak Power. Meet the power needs of 0-3000W equipment 1512Wh/360000mAh. One is enough for outdoor travel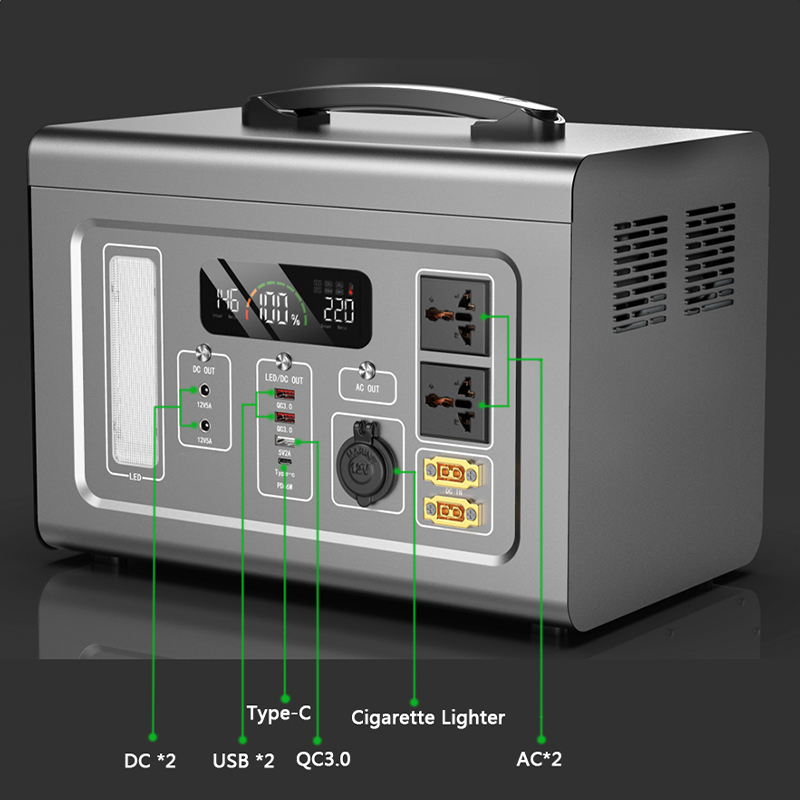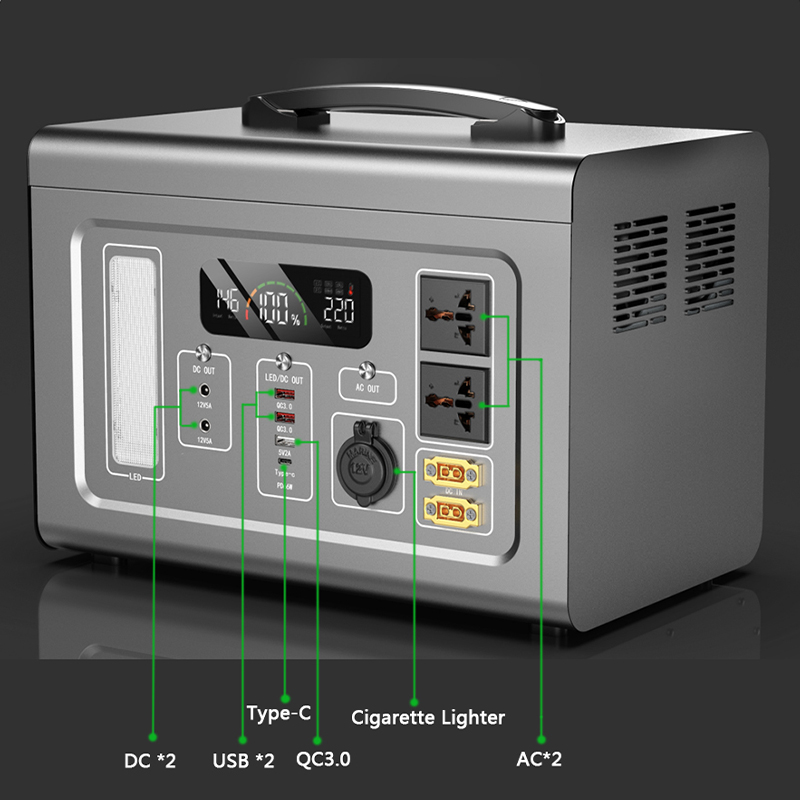 Versatile Outlets
With two 220V AC Outlets, two USB ports including a Quick Charge 3.0 USB outlet ,one Type-C outlet.  It also comes with two convenient DC outputs and one Cigarette Lighter.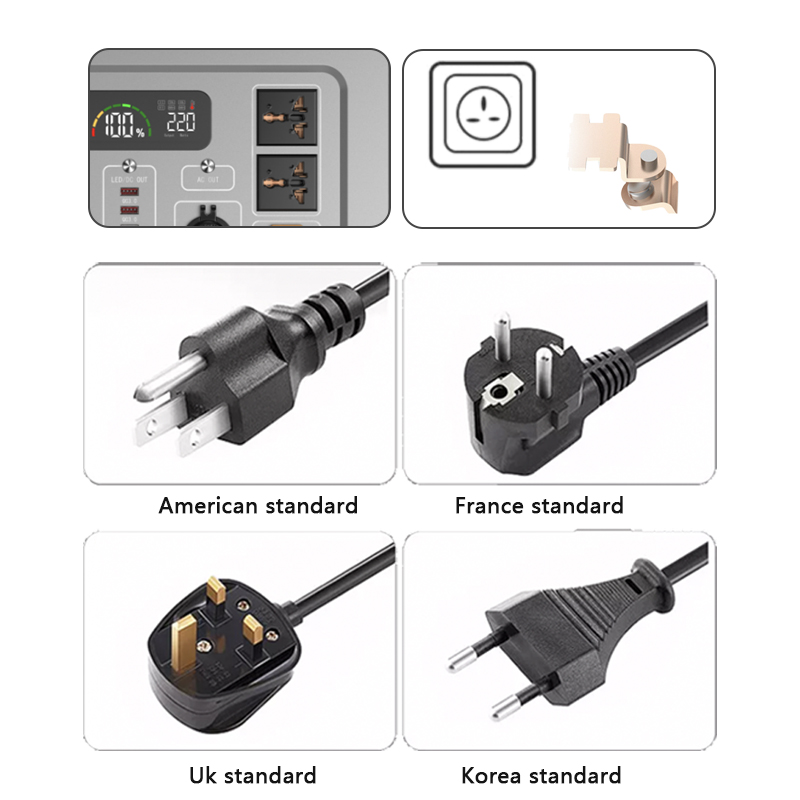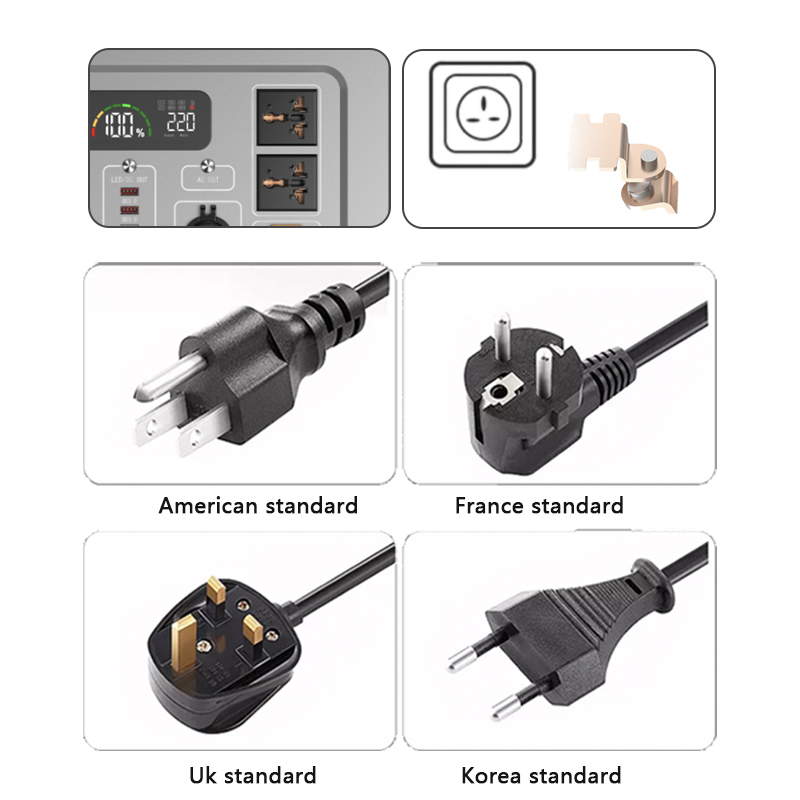 International Socket
Suitable for 99% of electrical appliances, use high quality copper pieces.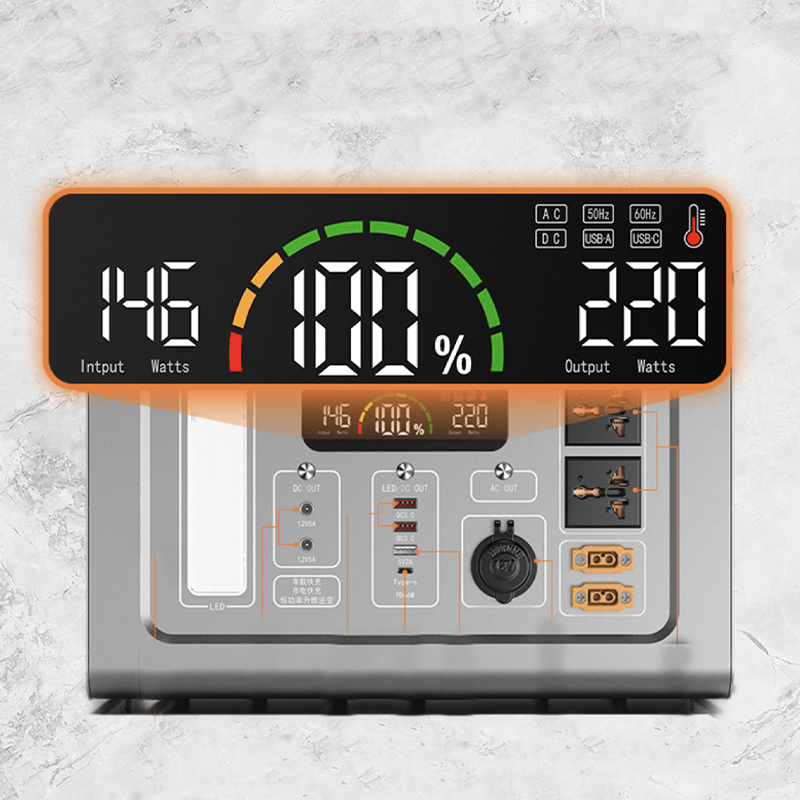 LCD Data Center
Conveniently accessible, the electric LED Data Center provides easy-to-read info from wattage used to remaining battery levels to diagnostic messages.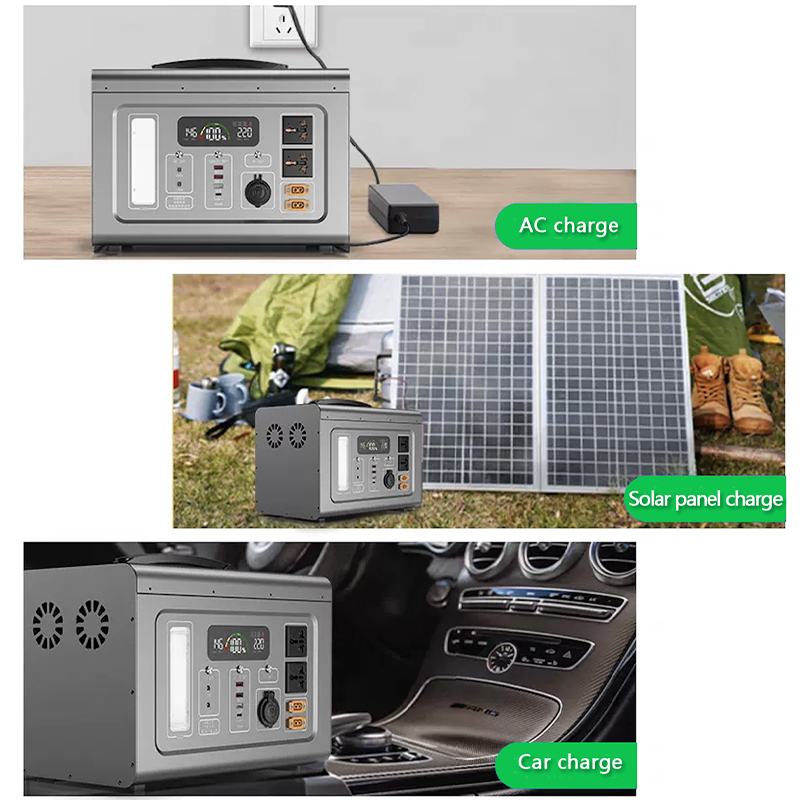 3 Charging Styles
Comes with AC and car charge. Includes solar panel capability to maintain the power bank of the XM1000.
500W Fast charge
Unique dual channel charging technology. Two 300W charging ports charge at the same time, 0-100% recharge in only 4 hours
Multiple protection, Safer for electronics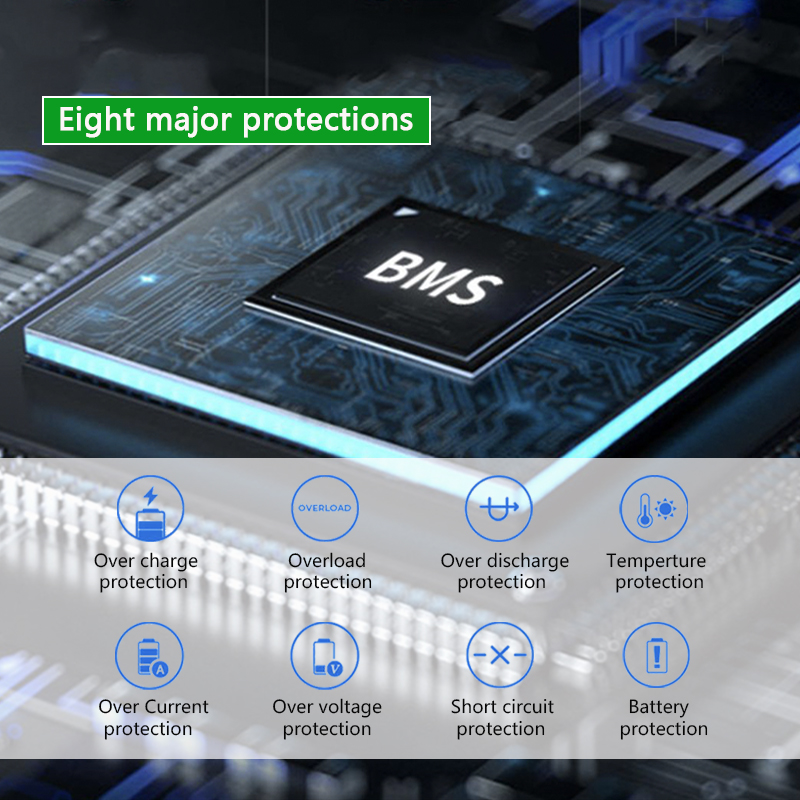 BMS Intelligent System
8 major protections, including overcharge, overload, over-discharge, temperature, over-current, over-voltage, short circuit, and battery protection, for safer operation.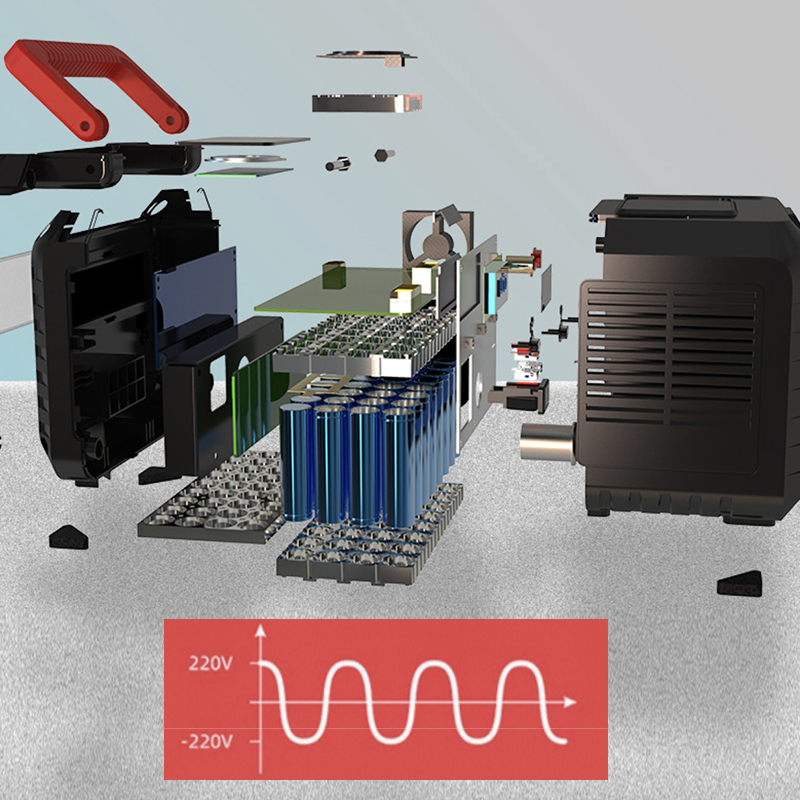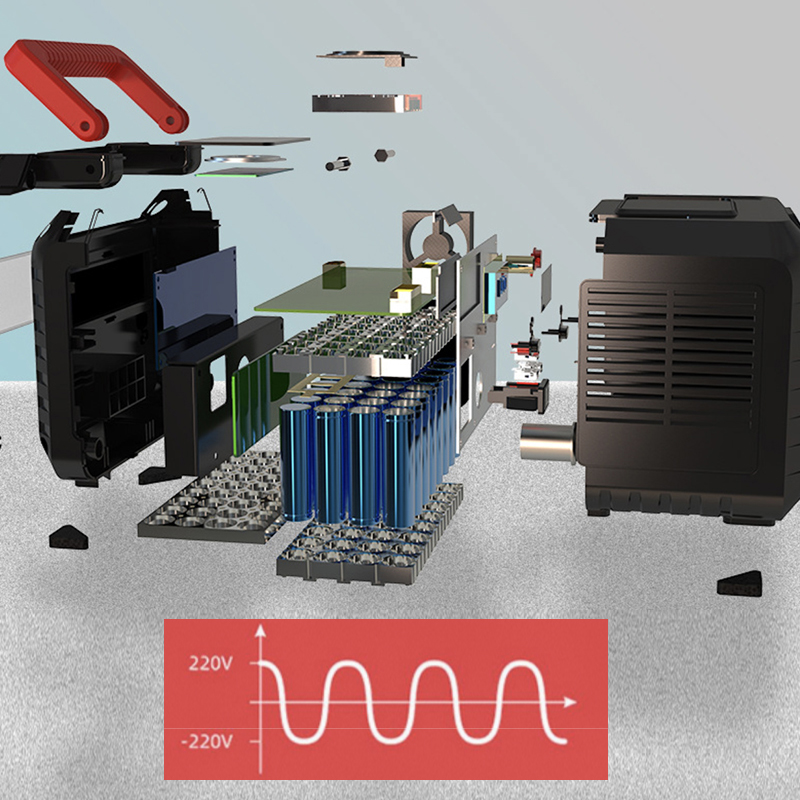 Pure sine wave
No damage to electrical appliances.
9 Professional Quality Inspection
Uses car-grade battery core for reliable and durable high-quality performance, ensuring safe and long-lasting electricity consumption with extended cycle life.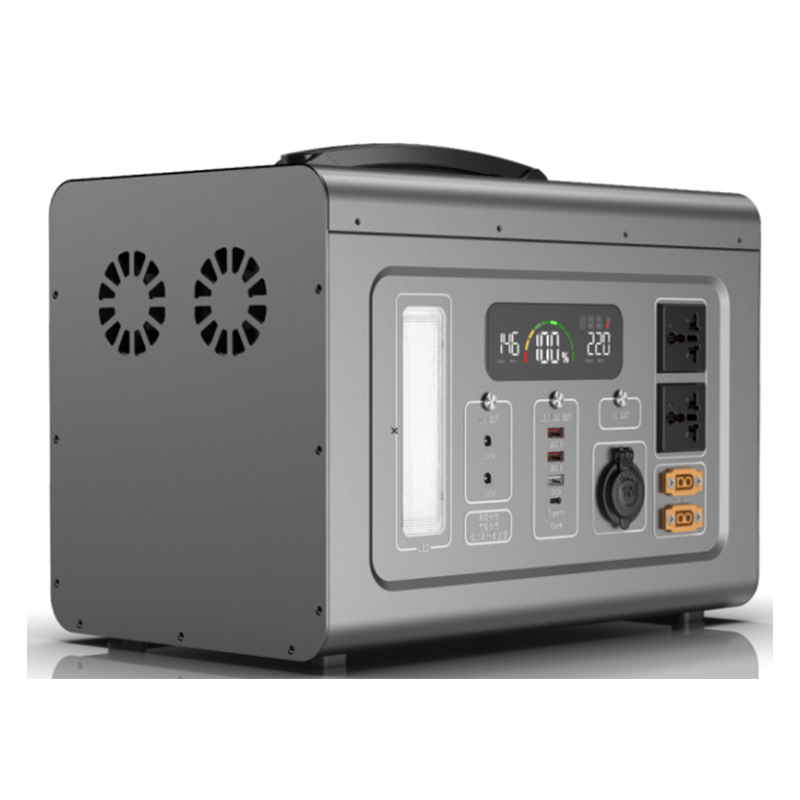 Cooling Fan
Work intelligently as the charging temperature changes. Provide more secure battery protection.
Perfect for at Home or outdoors
Reliable Power Solution
Ensure peace of mind with a dependable backup power solution. Whether working from home or in need of an emergency power kit, this battery generator is a versatile power pack for laptops, phones, routers, and security systems.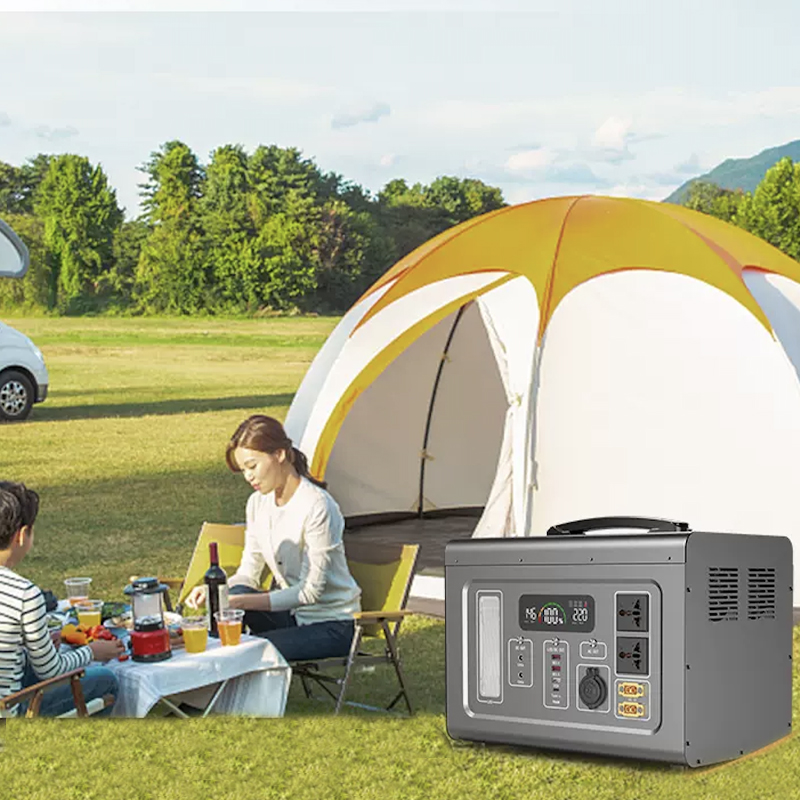 Adventure Ready
Easy-to-use solar power bank for on-the-go. Portable and quiet, perfect for camping, hunting, fishing, tailgating, trade shows, or music festivals. Powers drones, GoPro, lights, mini coolers, and more all day long.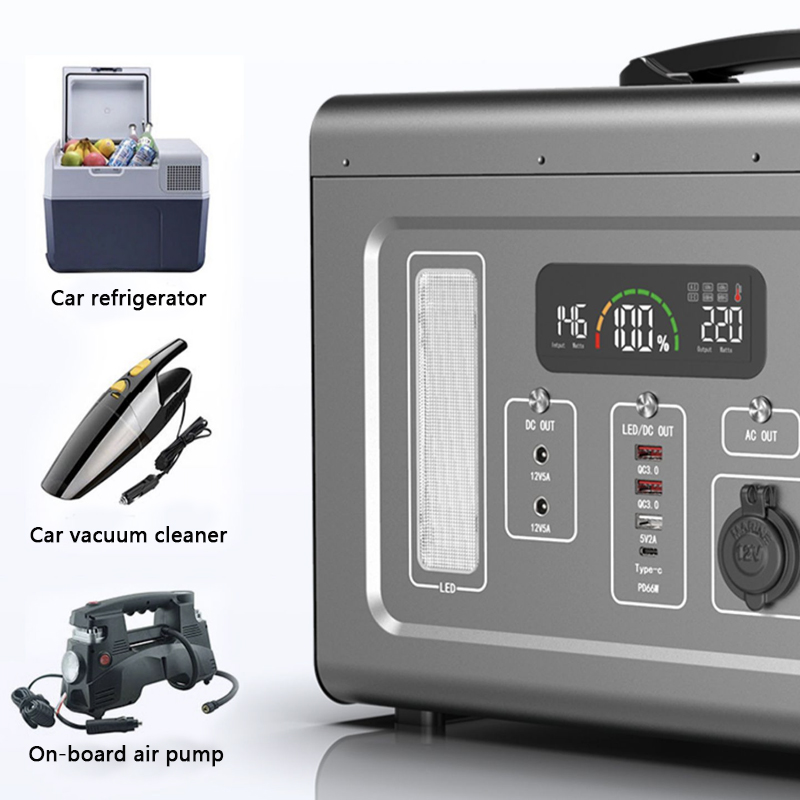 Versatile Use
The Quarke XM1000 Portable Power Station 1500W is ideal for indoor and outdoor use, with no engine maintenance required. Rechargeable with built-in handle and includes flashlight. Perfect for power outages or on-the-go.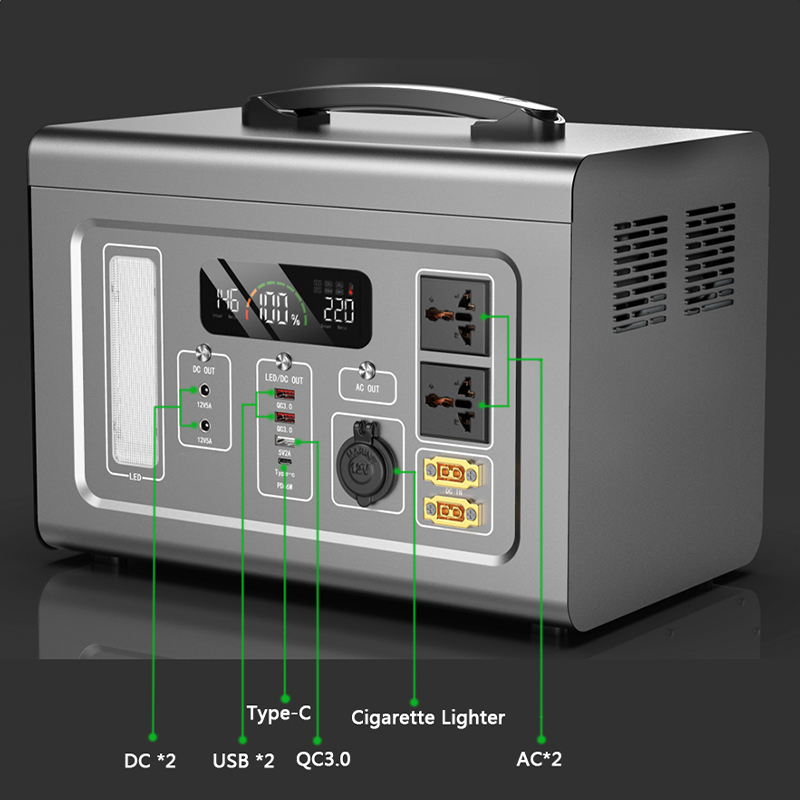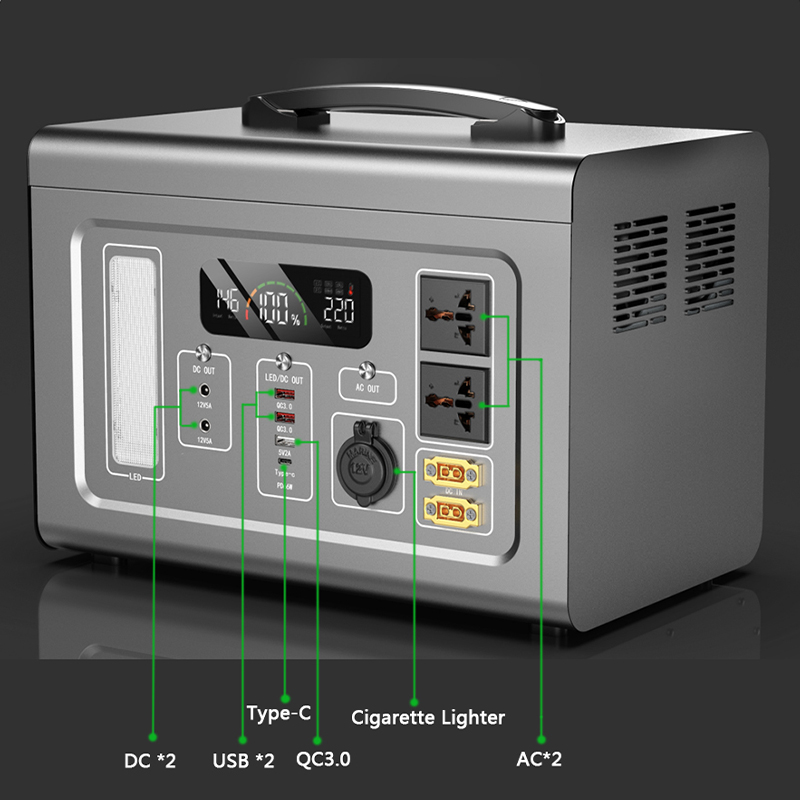 | | | | | | | |
| --- | --- | --- | --- | --- | --- | --- |
| | XM53A 420000mAh/1764Wh | XM1000 360000mAh/1512Wh | XM500 120000mAh/504Wh | XM05 150000mAh/630Wh | XM03 91200mAh/383Wh | XM02 32000mAh/134Wh |
| Rated / Surge Power | 1500 / 3000 W | 1500/ 3000 W | 500 / 1000 W | 500 / 1000 W | 300W | 200W |
| Cell (iPhone/Android) | 112 Times | 96 Times | 32 Times | 40 Times | 24 Times | 8-9 Times |
| Drone | 67 Times | 58 Times | 19 Times | 24 Times | 15 Times | 5 Times |
| Laptop (Macbook Pro) | 21 Times | 18 Times | 6 Times | 7 Times | 5Times | 2 Times |
| Camera (Canon Battery) | 207 Times | 179 Times | 60 Times | 74 Times | 45 Times | 16 Times |
| CPAP (DC Outlet) | 68-71H | 55-60H | 16-20H | 21-25 H | 12-15H | 4-5 H |
| String Lights (5W) | 248H | 215H | 71H | 88H | 54H | 20 H |
| 32″ TV (LED) | 21-25H | 18-21H | 6-7H | 8-9H | 4-5H | 2 H |
| Fan (20W) | 62H | 54H | 18H | 22 H | 14H | 4-5 H |
| Mini Fridge (60 W) | 55-60H | 46-51H | 15-17H | 19-21H | 11-13H | 4-5 H |
Product parameters
Product name
Quarke XM1000 Portable Power Banks Power Station
Battery Capacity
1500W (Peak:3000W), 360000mAh
Input
DC charge input : 25.2V-10A ,4 hours Fast Charge(Optional),Solar panel 200W,AC 220V
AC output
AC 220V 50Hz / 60Hz , Pure sine wave
DC output
2*DC 12V-10A, 1*Cigarette lighter 12V-10A
USB output
2*USB 5V-2A , 1*USB 9V-2A (QC 3.0), 1*Type-C
LED Lamp
night Camping,Emergency Light,illuminate
Operating Temp:
(-20℃→60℃)
Product size
361X223X250mm
Weight
14.5kg
Cycle life
2000 times
BACKUP POWER FOR HOME / OUTDOOR
Laptop / Smartphones / Car Fridge / Printer / Checkout Equipment / Spraying / Electric Tool / LED light / TV/Mobile Phone…